My Cart
Do you need anything else?
Top up your order here with any other grocery items you need such as milk, butter, bread or other weekly essentials.
Perhaps even add a cheeky bottle of wine to match your meal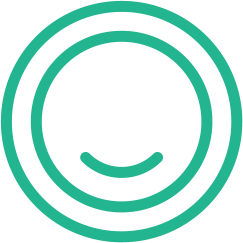 ADD EXTRA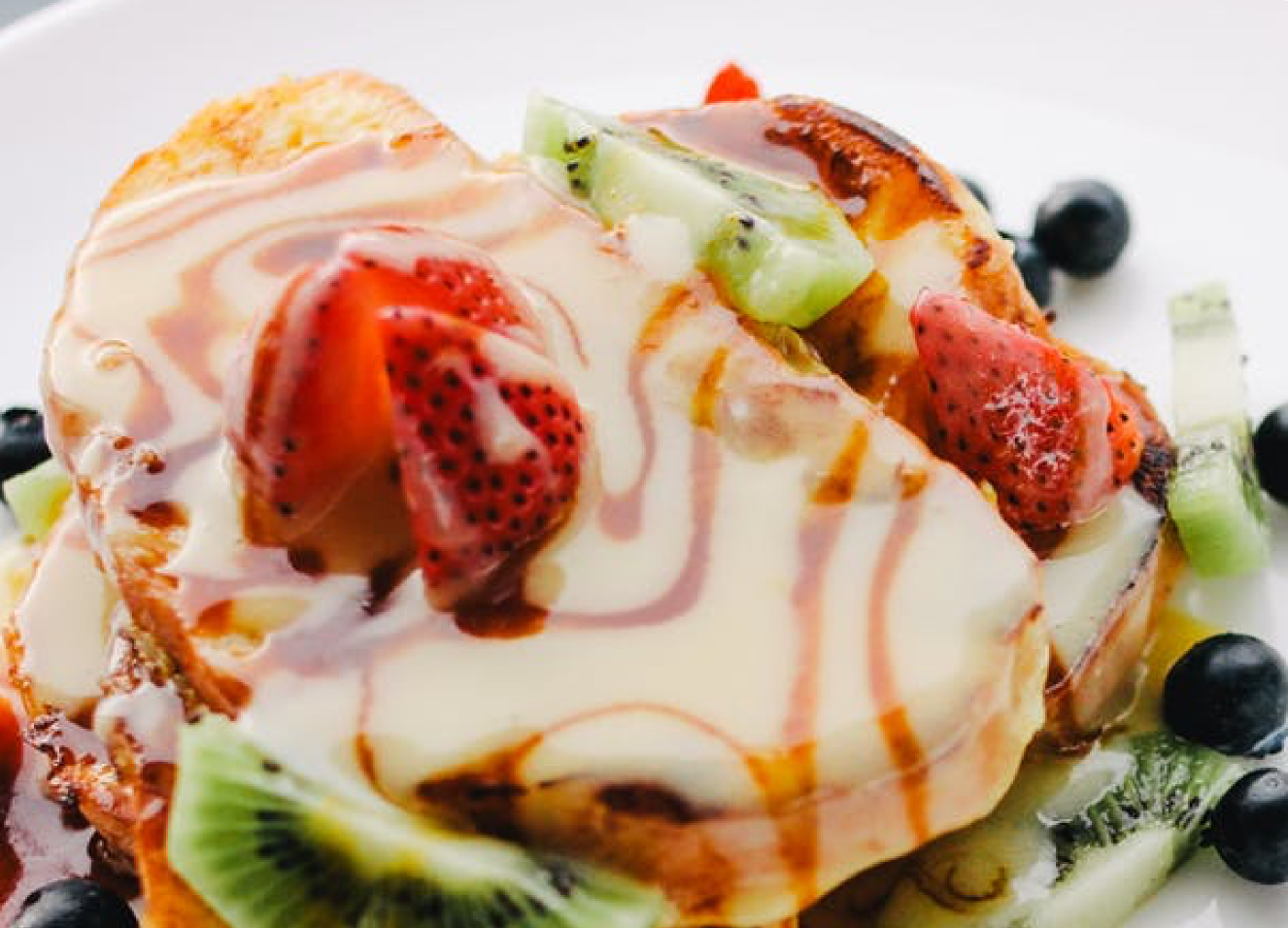 Total price:

$51.00
This garlic cheese focaccia bread is light and tender.Soaked with butter,garlic,herbs and cheese.It's perfect for sapping up extra marinara sauce or the tail ends of the soup in your bowl.